Our Work:
Research + Business
Explore this page to learn more about the businesses we've started, the work we've done with other businesses and education institutions, as well our research.
Business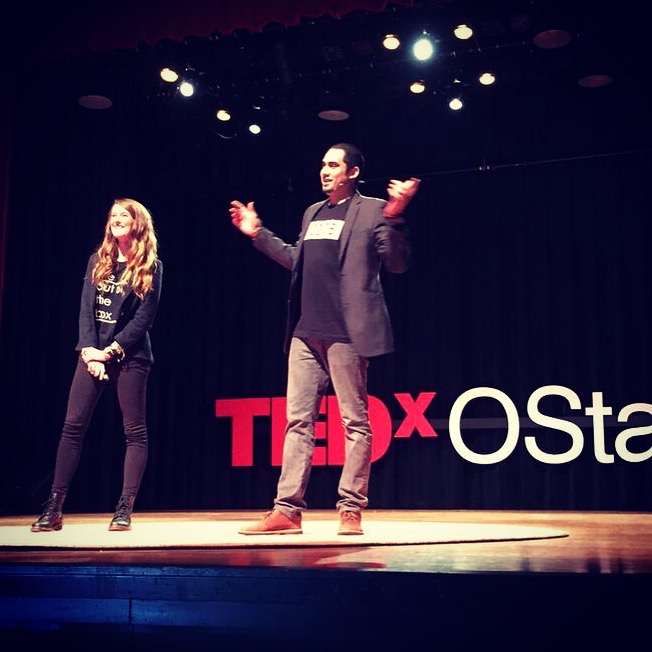 Co-Founders
Together, Quinn and Jonathon have been working as a team on various entrepreneurial endeavors since 2011—including founding their own social venture called Life Out of the Box (LOOTB). Other endeavors include real estate investments, event operations services, and more.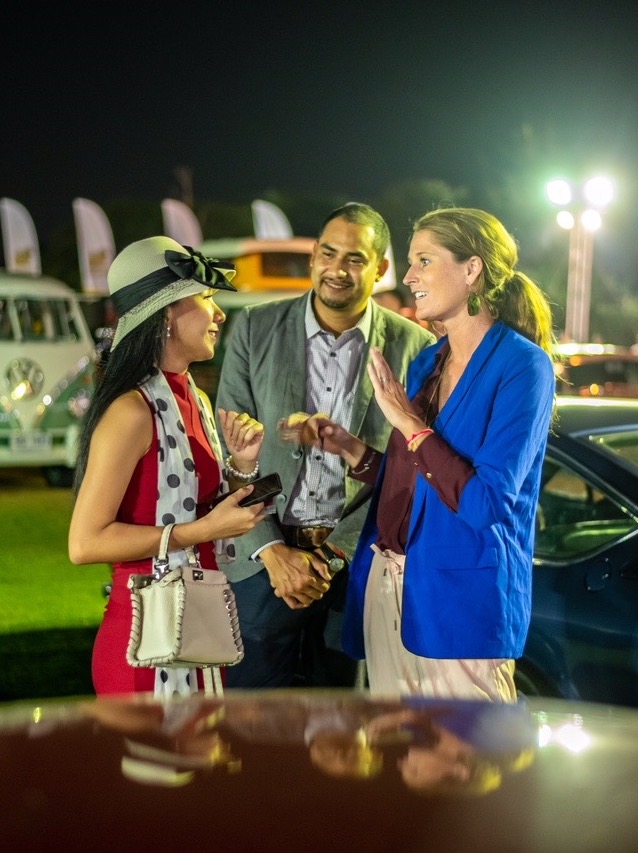 Consultants
We love putting our research into practice and are passionate about using our knowledge & experience to empower others to create new ventures. We have been consulting for startups & established businesses around the world since 2014, during our Masters in Entrepreneurship program.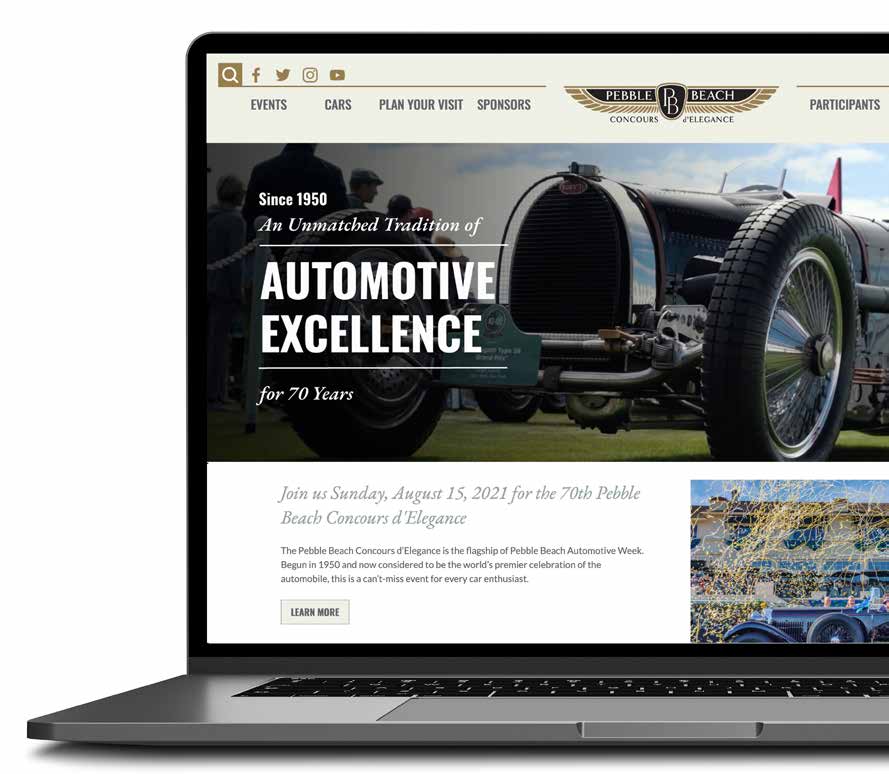 Website Development
Building website started as a hobby at a young age, and has developed into a very useful skill that we've been able to use to launch our own entrepreneurial ventures. We've also been able to help other established companies improve their online brand through new websites.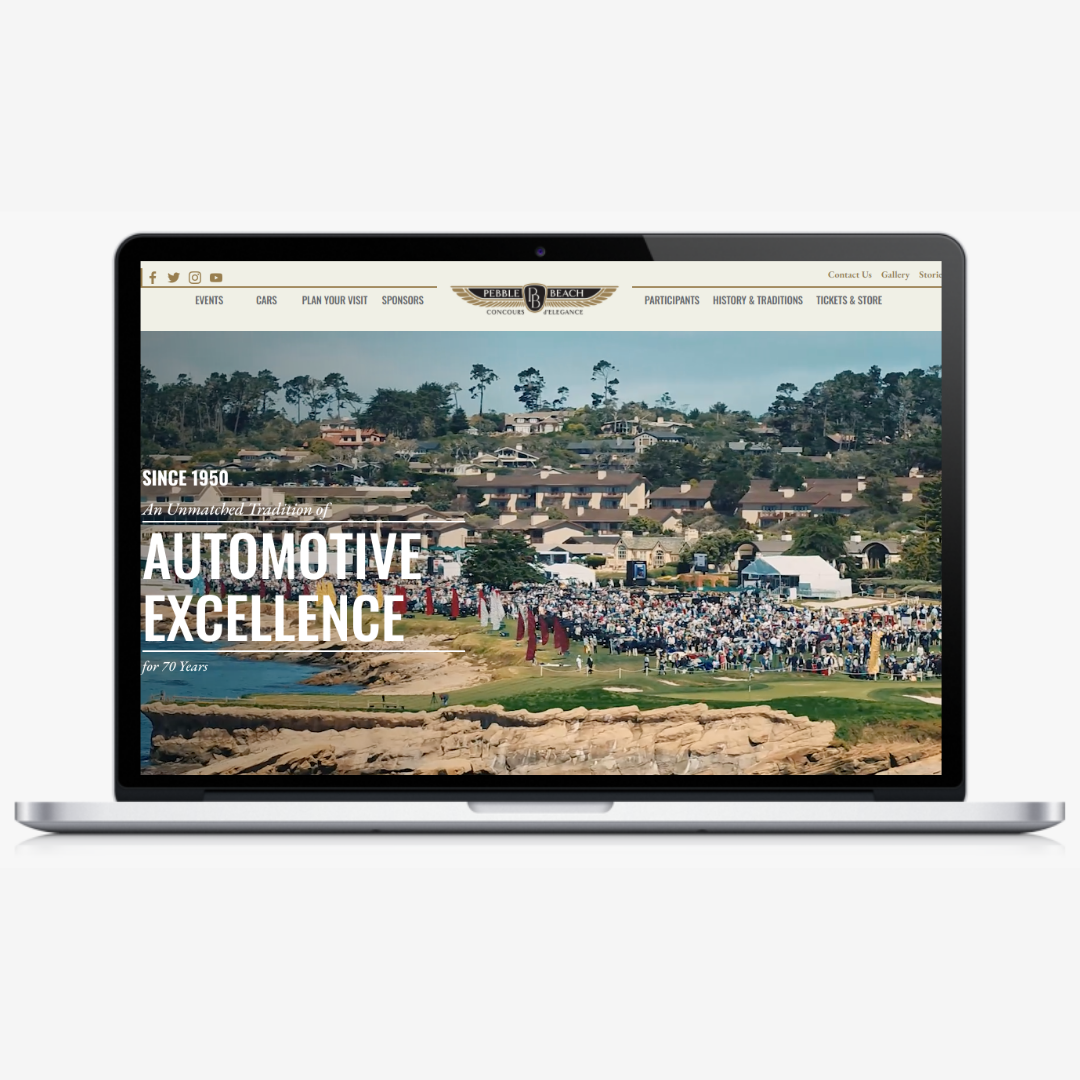 Pebble Beach Concours
Consultant lead on developing redesign & transfer of main website for Pebble Beach Concours.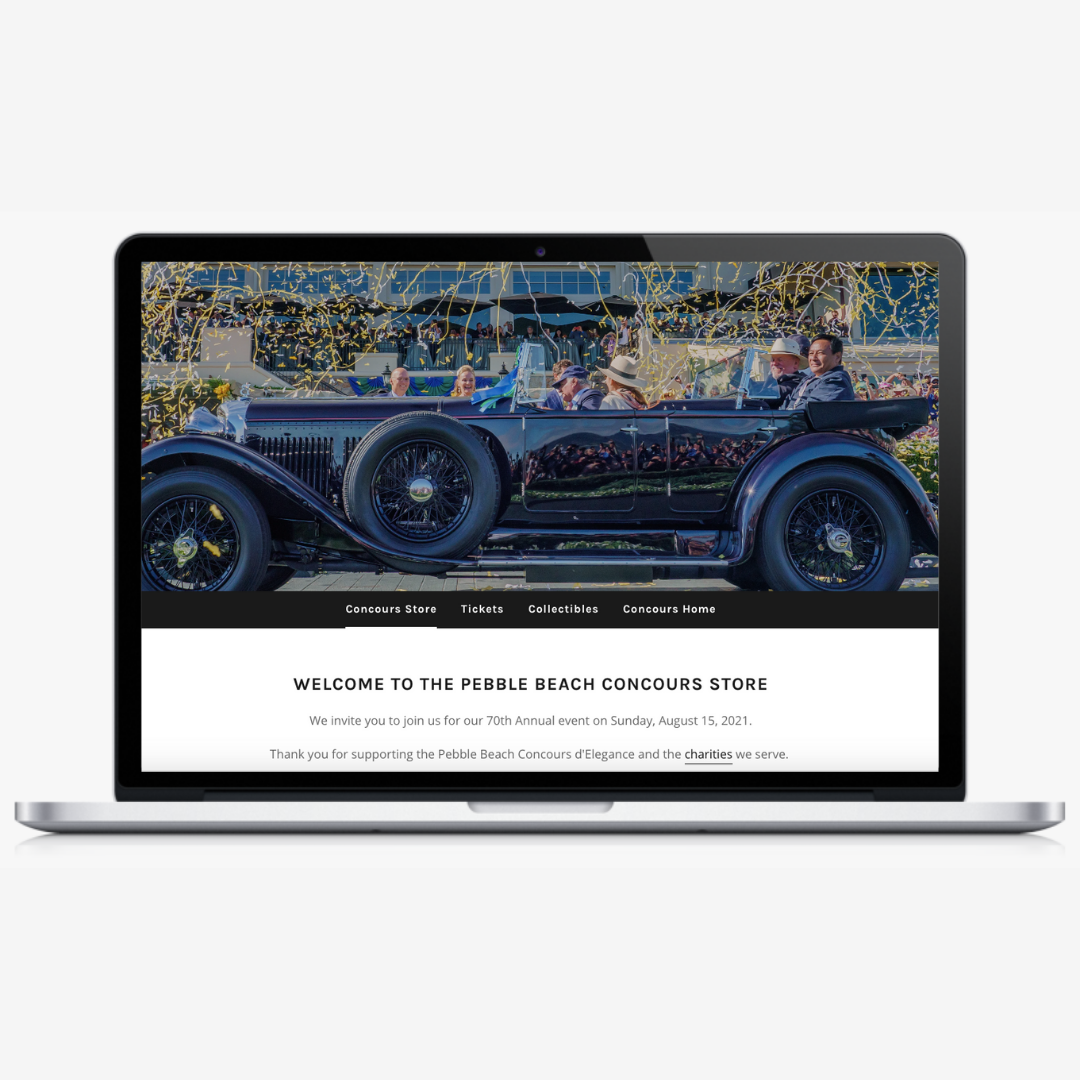 The Concours Store
Consultant lead on developing new & improved e-commerce website for Pebble Beach Concours d'Elegance.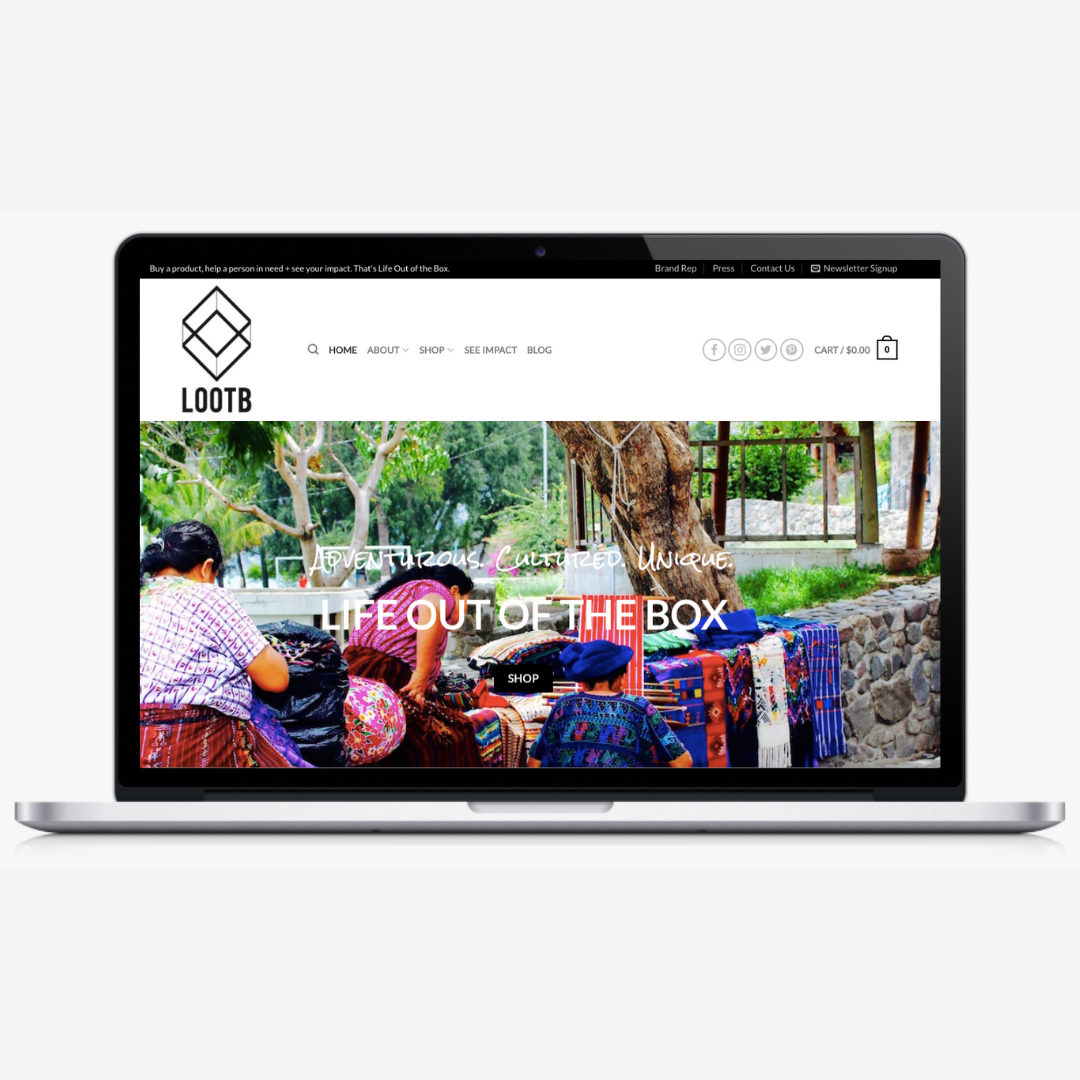 Life Out of the Box (LOOTB)
LOOTB was our first social venture with a simple premise: buy a bracelet, give a set of school supplies, see your impact.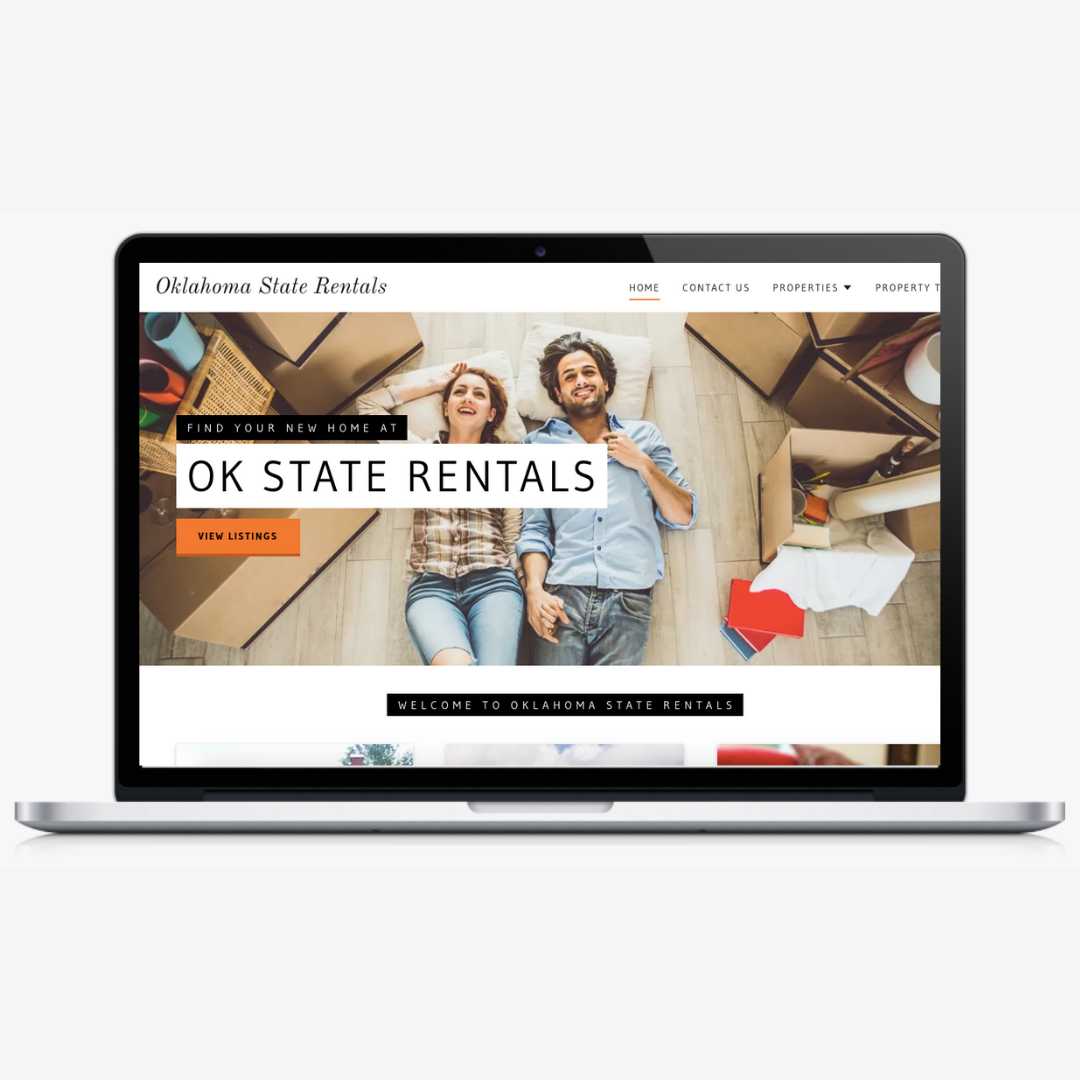 Oklahoma State Rentals
Oklahoma State Rentals was created during our graduate program, as we began acquiring multiple student rentals in Stillwater, OK.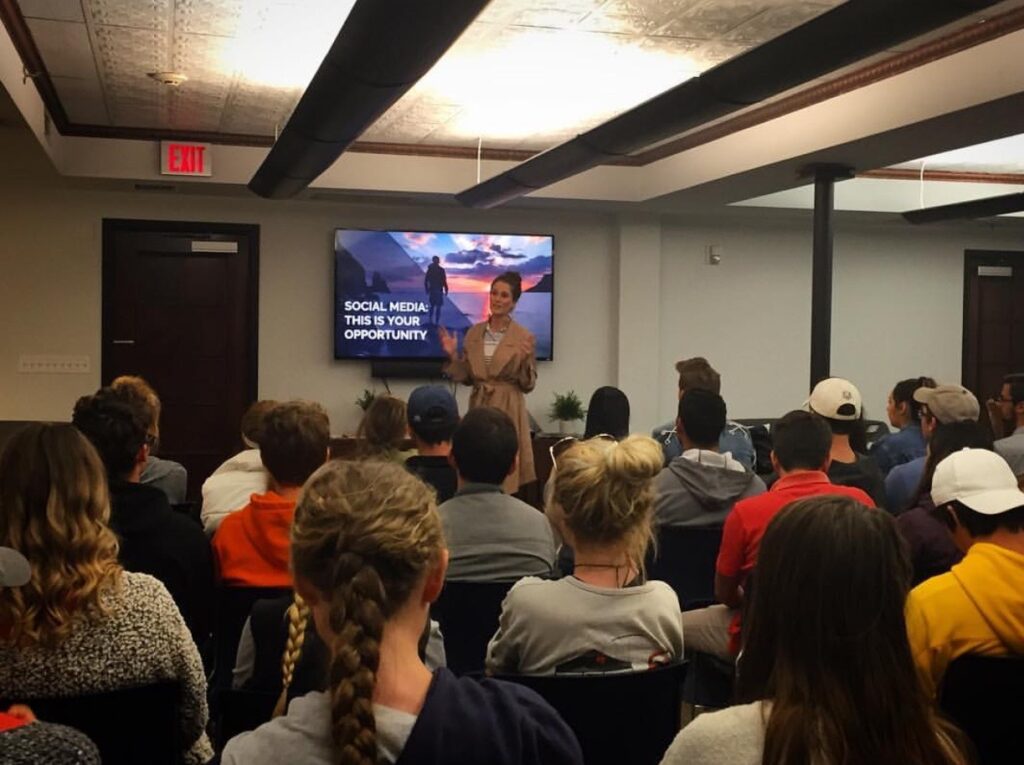 Digital Media & Marketing
We love strategizing, planning and executing. We also love analyzing data and empowering companies with action based quantitative insights to improve performance online. From social media management to online analytics reporting, we provide useful strategies to help clients successfully navigate their brand through uncertain times.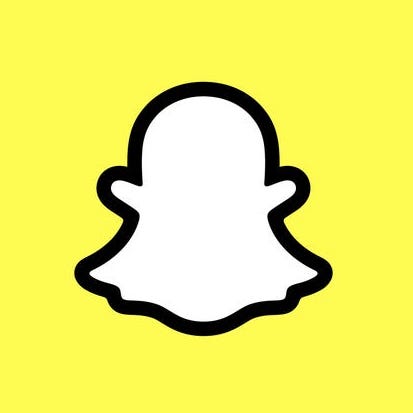 SnapChat
Stories
Worked directly with SnapChat Team for 3 years to develop and successfully deploy custom SnapChat story for Concours Sunday.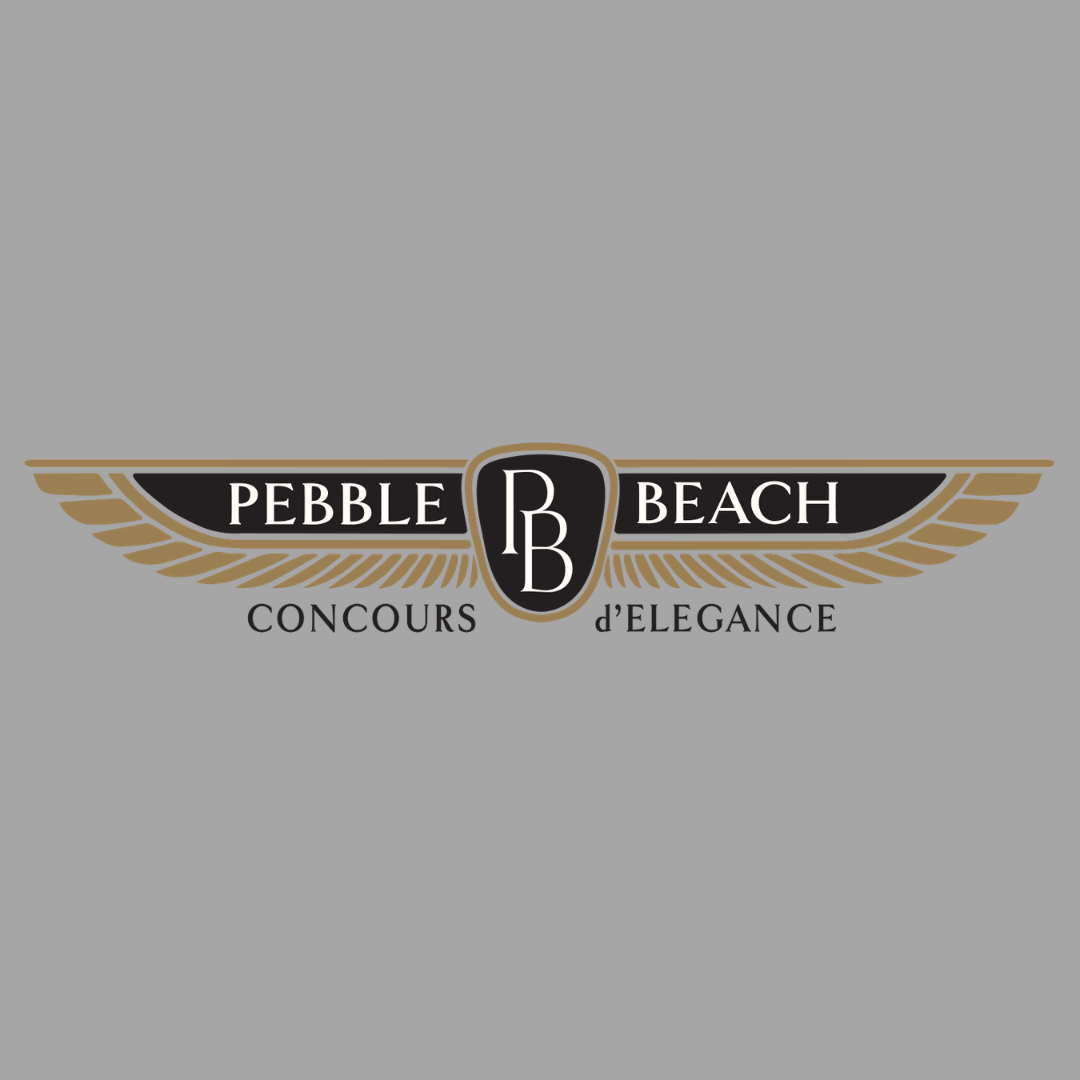 Pebble Beach Concours
Digital Media & Marketing Consultant for the Pebble Beach Concours — develop, deploy and analyze social media strategies year round.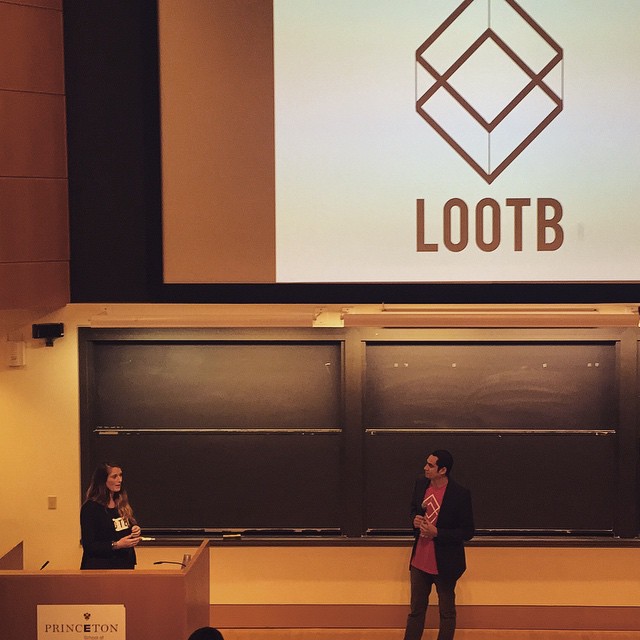 Professors
We've had the great privilege and honor to teach at the university level on topics from entrepreneurship, to social international business, to design theory and more. We've also had the opportunity to create curriculum for several classes, which have primarily focused on encouraging students to take action by applying lessons from the classroom in the real world. Doing our part to shape young minds of the future inside and outside of the classroom has become one of our greatest passions.

Research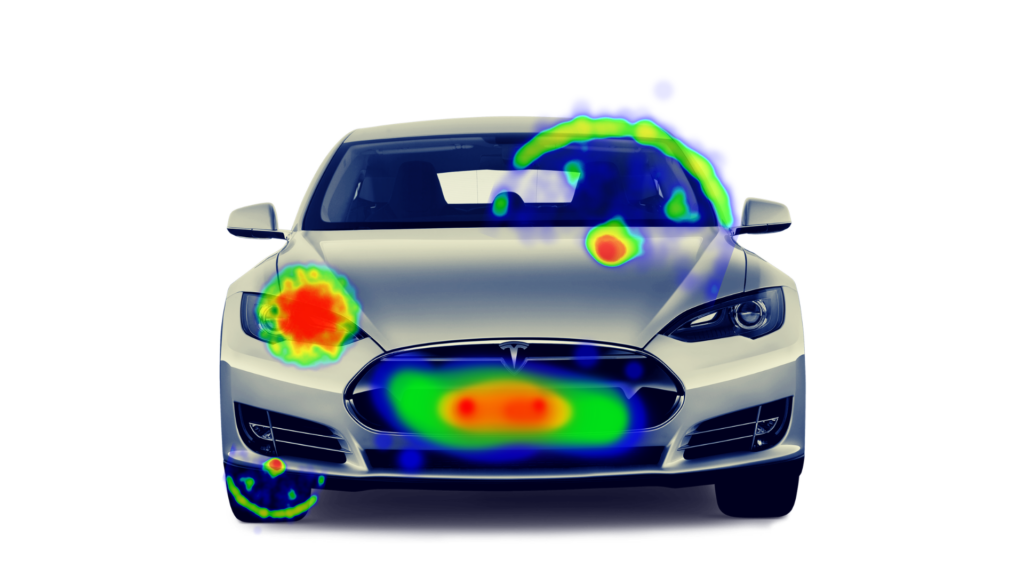 Quinn's Research: Eye Tracking
THE INFLUENCE OF EXTERIOR DESIGN ATTRIBUTES ON CONSUMER PREFERENCE FOR ELECTRIC VEHICLES
---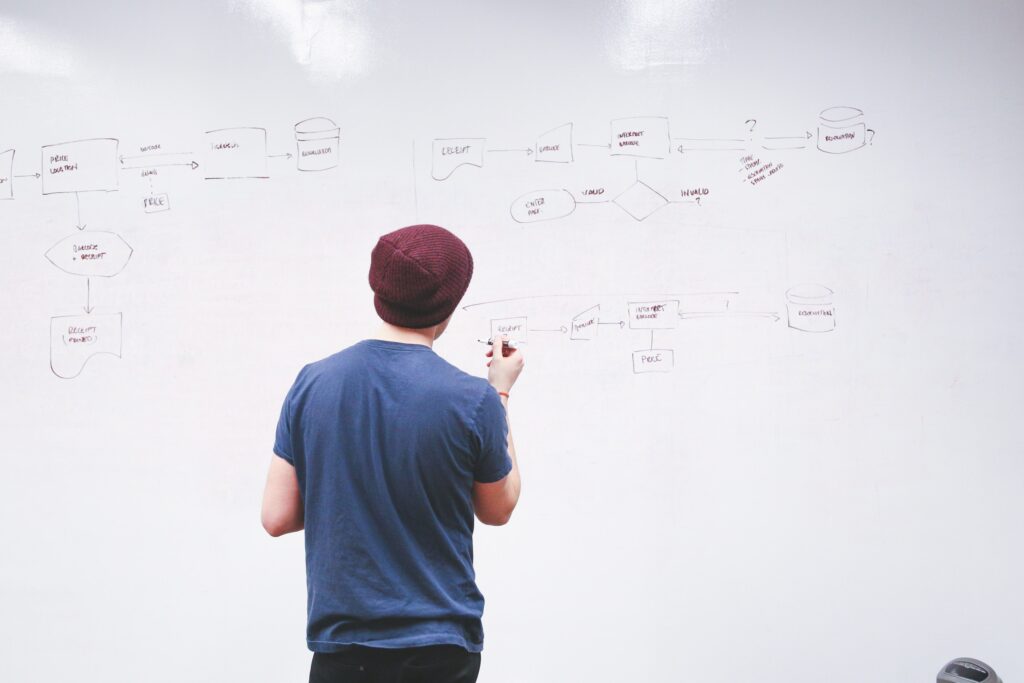 Jonathon's Research: Entrepreneurial Goals
INDIRECT EFFECT OF ENTREPRENEURS' MOTIVES AND SELF-SET GOALS ON NEW VENTURE PERFORMANCE
---