Hola. Mucho gusto.
We're Jonathon & Quinn Button. Husband and wife. Best friends. Doctors. Entrepreneurs. Researchers. Scientists. Business people. World travelers. Teachers. Public speakers. Etc. Click below to learn mas.
Meet Jonathon.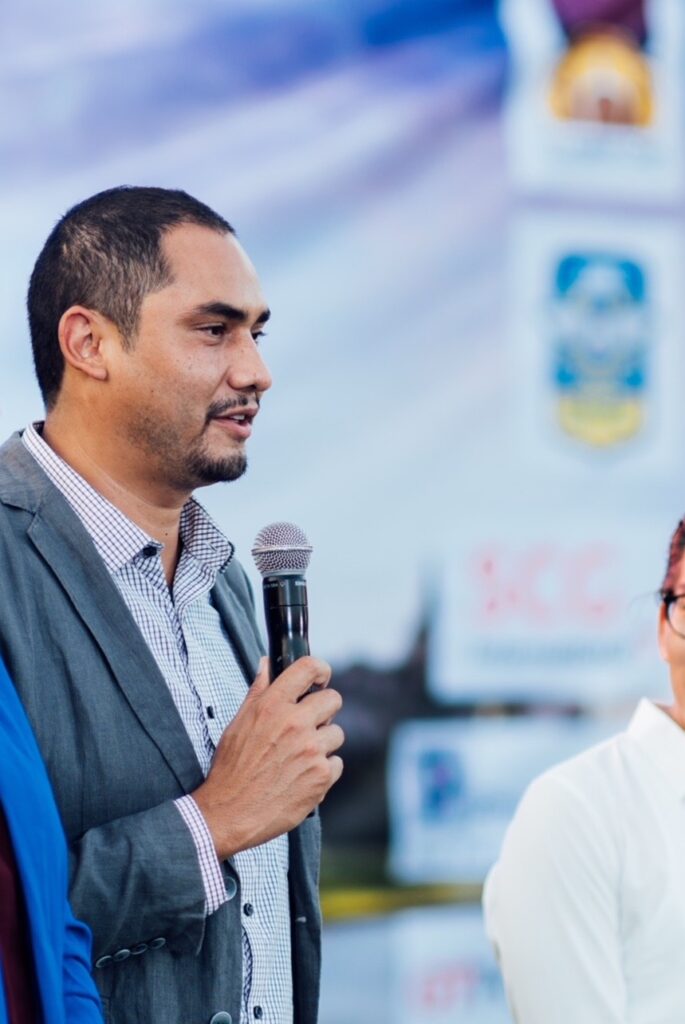 Jonathon Button
Ph.D. in Business Administration
Research: Entrepreneurship

Grad: Oklahoma State University (Go Pokes!)
Undergrad: University of Hawaii
Bio: 

Jonathon Button has a Ph.D. in Business focusing on Entrepreneurship with a minor in Psychology. 

Professionally, he has worked with several businesses across various industries on creating innovative, data driven strategies to enhance system efficiency and improve overall outcomes. He is passionate about utilizing entrepreneurial marketing strategies to increase the overall impact of the business.
Meet Quinn.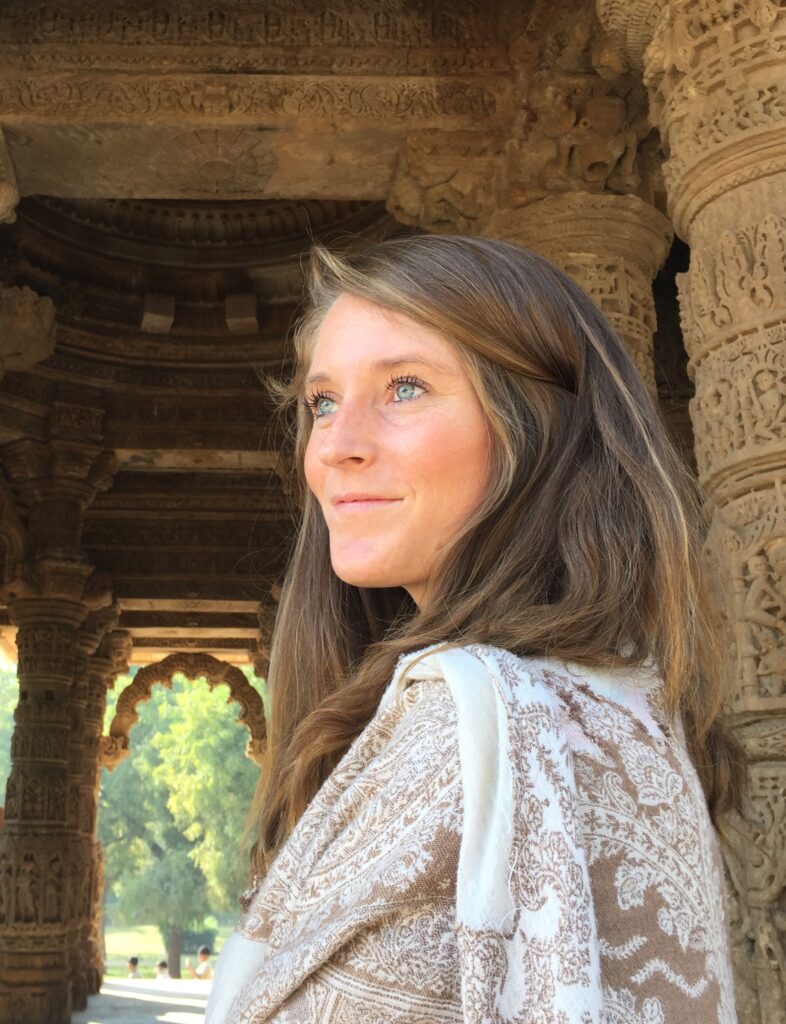 Quinn Button
Ph.D. in Human Sciences
Research: Consumer Behavior & Design

Grad: Oklahoma State University (Go Pokes!)
Undergrad: University of California, Davis
Bio: 

Quinn has a Ph.D. in Human Sciences, focusing on consumer behavior and design. Specifically, her research utilizes eye tracking technology to examine how consumers look at and react to various vehicle designs. 

Professionally, Quinn is a digital media & marketing consultant. She has worked with Pebble Beach Company for various events, including the US Open and the Concours D'Elegance. She is passionate about social entrepreneurship and human centered design — improving human lives through design and business.  
Our Story.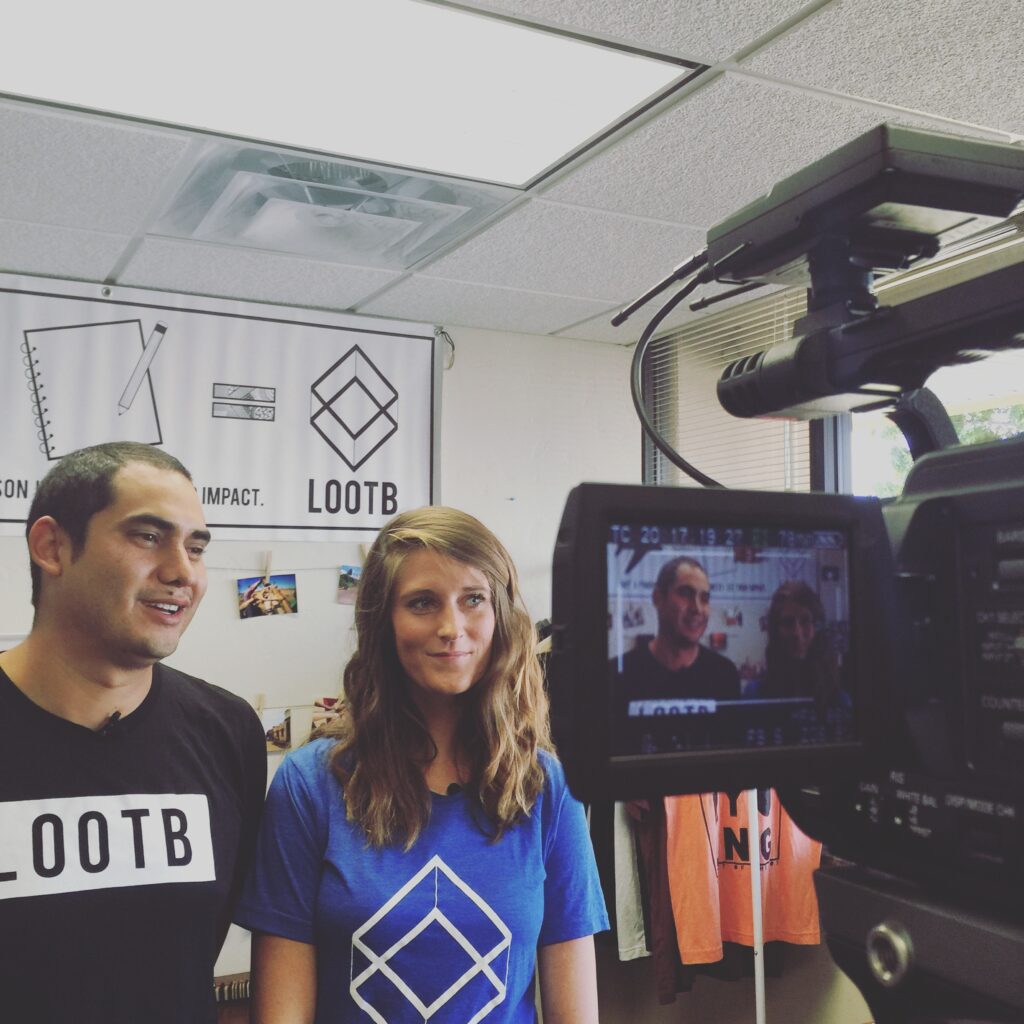 About Us
Co-Founders. Consultants. Researchers. Our entrepreneurial journey has taken us around the world (literally), and led us to the opportunity to get our Masters and Ph.D. degrees.
Together, Quinn and Jonathon have been working as a team on various entrepreneurial endeavors since 2011 — including founding their own social venture called Life Out of the Box to provide educational tools for children by selling international handmade goods online.

Life Out of the Box (LOOTB) was founded by Jonathon and Quinn in 2011, and started as just a blog to document our entrepreneurial journey. The first blog post was published just before we hopped on a one-way flight to Nicaragua. 

Since then, we've lived and worked in countries all over the world — Morocco, Nicaragua, Guatemala, Mexico, and more. In 2014, we moved to Stillwater, OK to pursue our graduate degrees and join Oklahoma State University's student startup incubator program. 

Watch our Ted Talk video below to hear the whole story. 

Visit https://lifeoutofthebox.com/ to learn more!